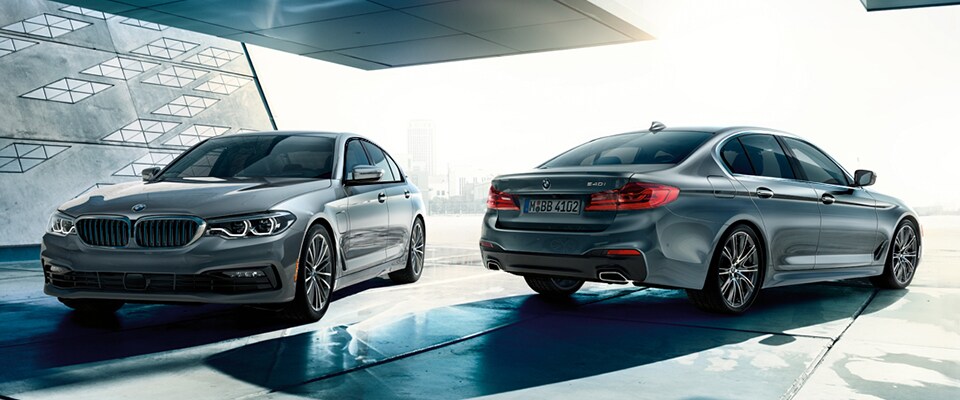 Since its inception, the 5 Series has combined legendary BMW performance with a level of refinement that knows no equal on the busy streets of New Orleans, Louisiana. With leading innovations in both driving dynamics and interior technology, the all-new 5 Series lineup at Peake BMW is just as ambitious as the South Louisiana owners who drive them.
Call 888-303-7269 To Learn More about the 2017 BMW 5 Series
Fast & Sophisticated
Crafted with exceptionally lightweight materials, the 2017 BMW 5 Series can sprint like none of its predecessors could, while an improved chassis optimizes weight distribution to create a near perfect balance. Enhancements to the steering give New Orleans owners precise feedback, providing what is a true feel of the South Louisiana roads and highways.

A full suite of intuitive technologies equips the 2017 BMW 5 Series with innovations that make for a truly personalized performance. The available full-color head-up display is 75 percent larger than before, making navigation easy while keeping your eyes safely on the road. Connected to the cloud, Intelligent Voice Control on the new 5 Series models at Peake BMW gets smarter the more you use it by continually analyzing speech patterns for improved quality and reliability.
Striking in any Situation
The new 20175 Series is dynamic, with both its sporty exterior and impressively elegant interior. Sleek angles combine for a seamless and striking athletic stance, while Ambience Lighting and available premium Nappa Leather compose a sports sedan the likes of which New Orleans, Louisiana drivers have never seen, from the outside in. Between its striking exterior design and cutting edge interior, it's easy to see why the BMW 5 Series is a favorite among our New Orleans customers.

Which 2017 5 Series models at Peake BMW best fits your own unique New Orleans, Louisiana driving style? Maybe it's the all-new 5 Series Sedan that strikes a perfect balance of sport and style, with an ultra-sleek exterior to go along with a host of innovative technologies within. Or meybe it's the all-new Gran Turismo model that's perfect for exploring everything New Orleans has to offer, with a fuller amount of legroom that's usually reserved for much larger vehicles.
Call 888-303-7269 To Learn More about the 2017 BMW 5 Series
The 2017 BMW 5 Series is Available in the Following Trims
5 Series Sedan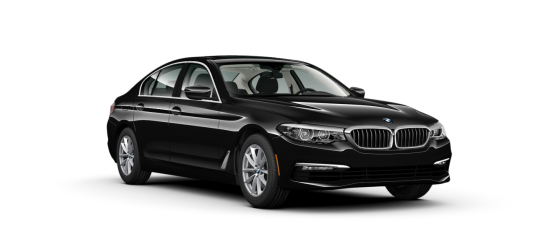 5 Series Gran Turismo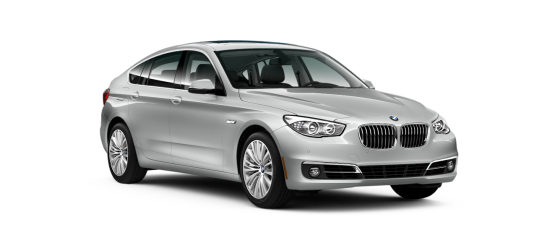 Peake BMW serves customers from Kenner, Metairie, New Orleans and all of the surrounding communities, helping them find the new 2017 5 Series that is a perfect fit for their South Louisiana lifestyle. We take pride in the exceptional level of customer service that our dealership is known for providing, and we work hard to make sure that every customer entering our dealership leaves satisfied. When you're ready to purchase your new 2017 BMW 5 Series, stop by and let one of our friendly sales personnel go over all of the purchasing options available to you.