Peake BMW Donates TREK bikes to Kenner Police Department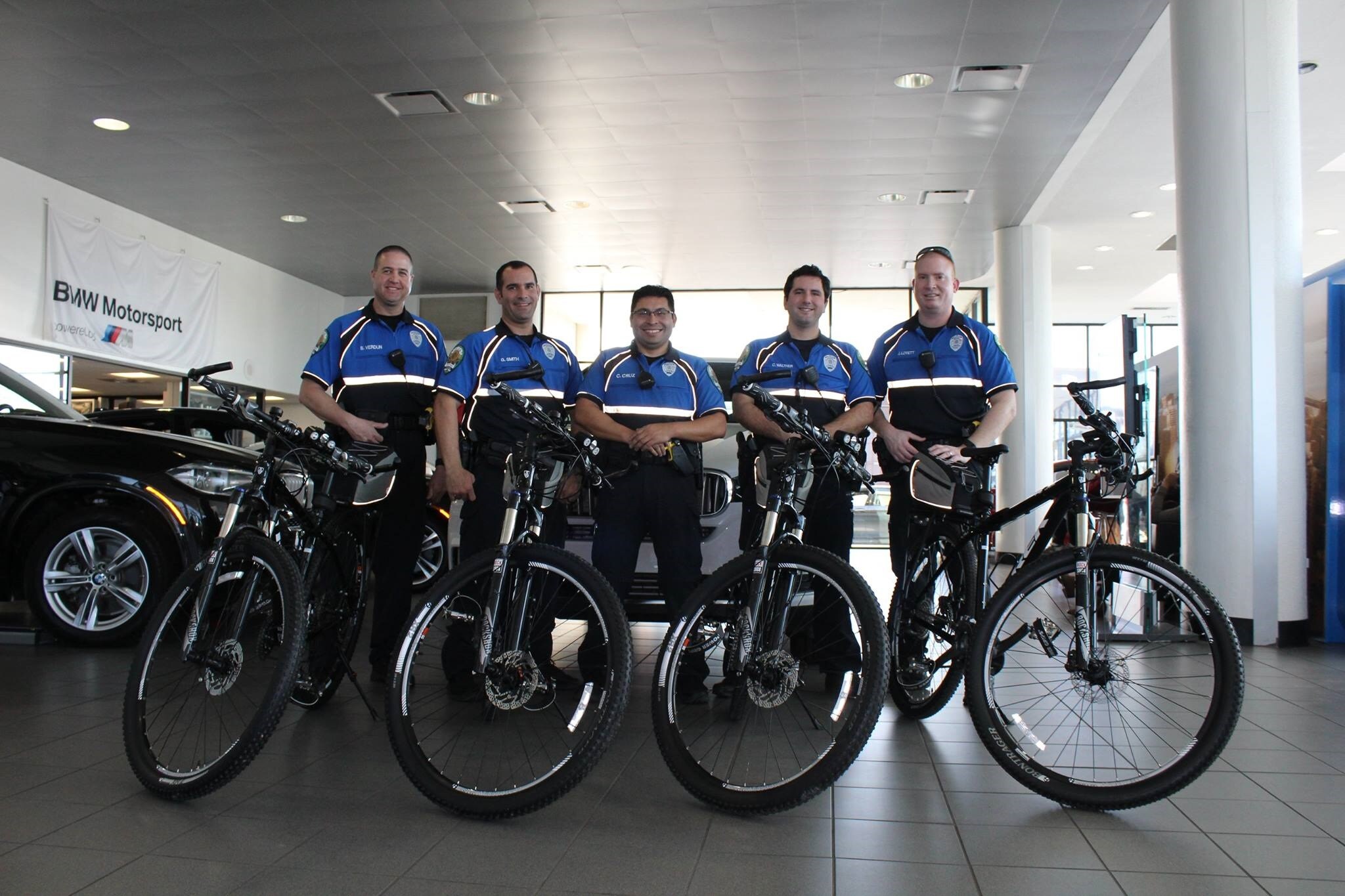 This past January, Peake BMW was able to donate four new TREK police bicycles to be used by the Kenner Police department. 
Everyone here at Peake BMW appreciates our local police department and are extremely happy to give back to a department that gives so much. A big thank you to 
Kenner Police Department and everything that they do. 
In a recent press release from the Kenner Police Department mentioned, "
Bicycles are another great way for officers to interact within our community.  This is yet another example of our area business' that support our department and community."
Peake BMW is glad to be part of this community and sincerely thanks all of the men and women of the Kenner Police Department for their
 service and commitment to safety.
---