Peake BMW Finance Department, Serving the Greater New Orleans area
Having trouble financing your BMW? Some people shy away from finances, but Peake BMW makes the finance process easy to secure a car loan in the Greater New Orleans area. We are here to serve you. Our services range from helping you find new BMW loans to exploring different leasing options. We will also assist you with using our resources to discover pre-owned car loans. Our employees are here to help you with all of your vehicle needs, whether you own a new or used car. Need an instant car loan rate? Our online car loan calculator can help you with that. From there, you'll proceed to our online finance application, to further your search for a suitable car loan.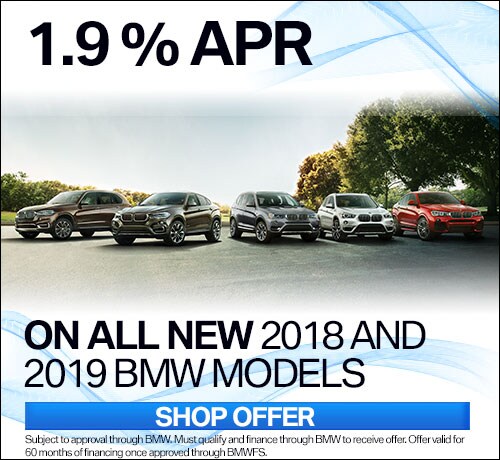 What About My Credit?
Have great credit? You can qualify for an auto loan. Have bad credit? Don't worry. You can still qualify for an auto loan. Have no credit? That is not a problem for Peake BMW. If circumstances demand it, we will work with you to secure a no credit car loan. All types of credit - good, bad, none - are welcome at Peake BMW. We dedicate our time to providing great customer service at Peake BMW and that includes helping you find the perfect car loan company to suit your car finance needs. We will utilize our existing and durable relationships with our lenders to make that happen. You have existing loans? We provide low interest car loans for you as well. We can aid you in refinancing your car loan or adjusting the term of the contract.
Why Peake BMW?
We are here to make sure all of your finance needs are taken care of. We understand the hardships that come with a new or used vehicle, and we want to make finding a car loan as easy as possible for you. We are conveniently located on 2630 Veterans Memorial Blvd in Kenner, Louisiana and are happy to serve the needs of the Greater New Orleans area. If you have questions, don't be afraid to give us a visit or call.